Your Local IT Solution Architect & Branding Strategist
Strategic IT business alignment for SMEs. We possess the discipline that ties IT solutions with your business strategy with the goal of maximizing business performance and value creation.
Learn More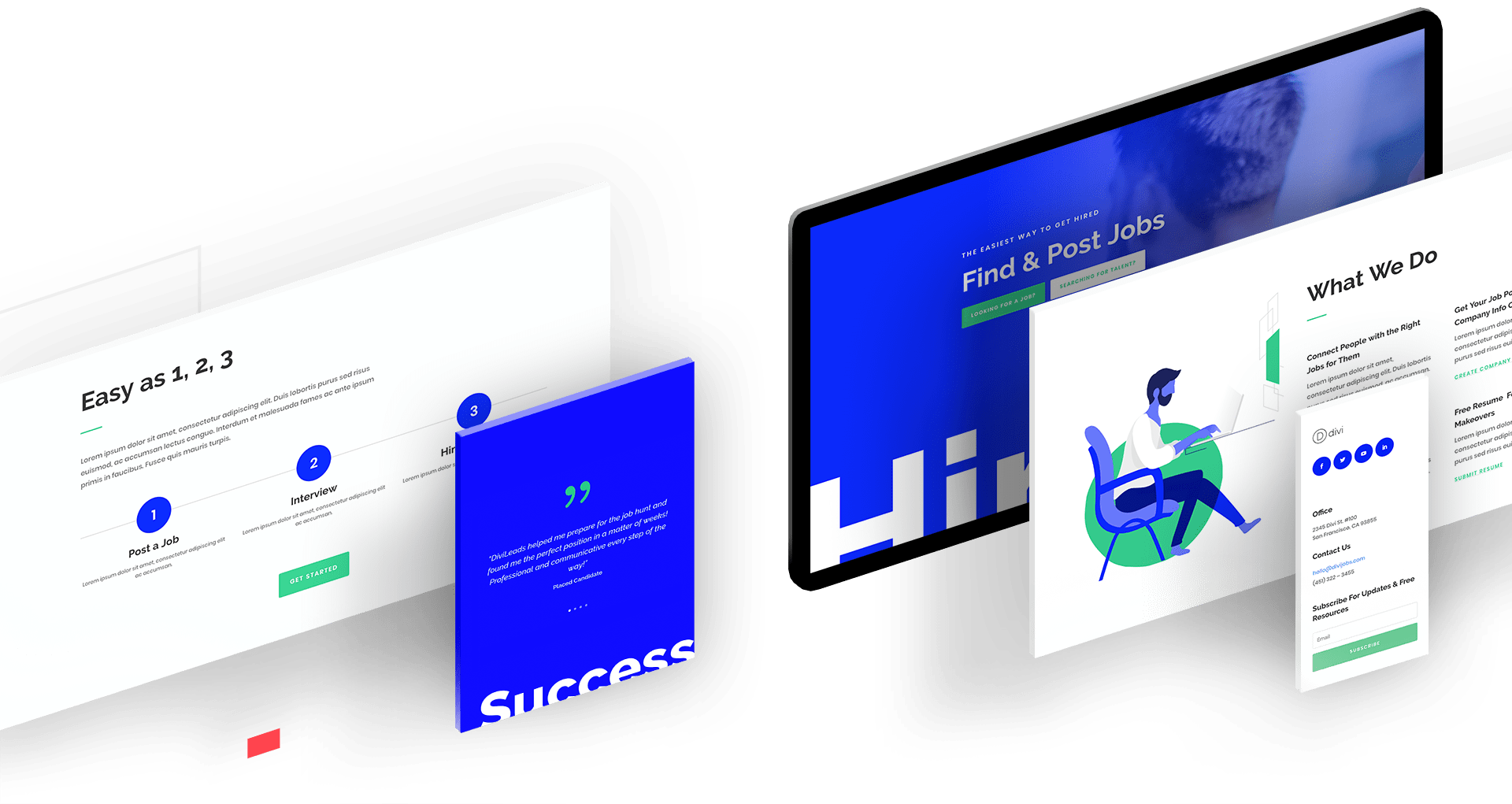 Failed Website
When your current website is not completely in line with the requirements set by your business functions, it failed to deliver results.
Manual Workflow
When over 35% of your current business operations are still depending on manpower, the human error rate will be considerably high.
More errors = Higher cost & time delays.
Struggling with price competitions
Bigger Brand = Higher Value.
Without branding, your business is caught in the price comparison fight forever. Price fight will affect product quality too.

New Website Design & Innovations
We do research & understand the most suitable website solution for your business that can improve your business performance.
Introducing Automation & CRM System
By converting 75% of your business operations into the automated processes and with CRM for customer management, your efficiency is greatly improved.
Time to focus on Branding
We, as your Branding Strategists, will research and plan on each business individually, brewing the highest value for your business.

Define
Identify concept, objectives, target audiences, sales funnel flow, etc.

Design
Design in mind with modern style and GUI simplicity for the best experience of our users.

Refine
Processing through several layers of refinement to achieve the perfection.

Build
Finalize the end result of our masterpiece with your satisfactions.
Want to Reduce The Business-IT Alignment Gap?
We have the insights that lead to better business results.
Learn More
Global Perspective,
Local Knowledge
We are disciplined to provide comprehensive solutions custom-fit to your business needs. Here, all we build is for you and in collaboration with you, so think of us as your team's expansion, and usually, our teams work alongside yours.
We have our in-house team of specialists who understand the end-users' needs. Research, analysis, and prototype are our key factors to validate the decisions.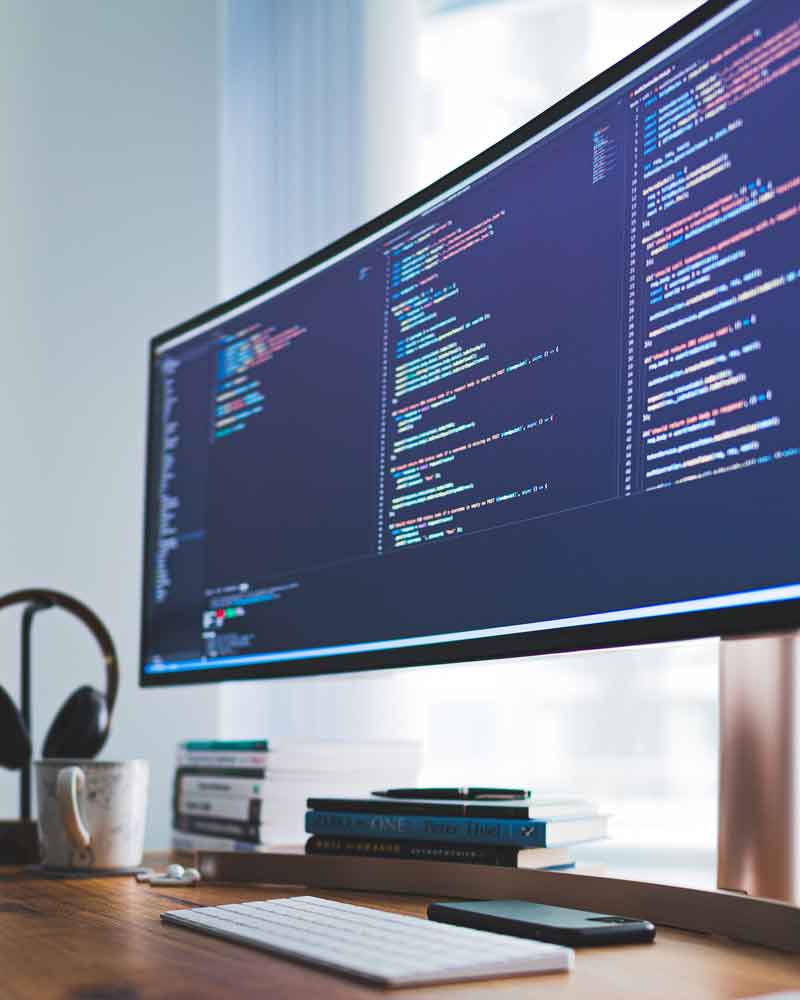 Experience
Configuration for Hosting Servers.
Front-end & Back-end Web/App Systems.
CRM & Automation Systems.
Facebook & Google Marketing.
Branding Strategy & Planning.
Online & Offline Advertising.
Various types of Video productions.
Many more related experiences.
Skills
PHP

SQL

HTML5/CSS

API
SEO/SEM
ERP
Creative Designs
Optimizations
countries served
Malaysia

Singapore
China
Hong Kong
Taiwan
Indonesia
Australia
Thailand
Ready to Start a Project?
Our team is ready to serve you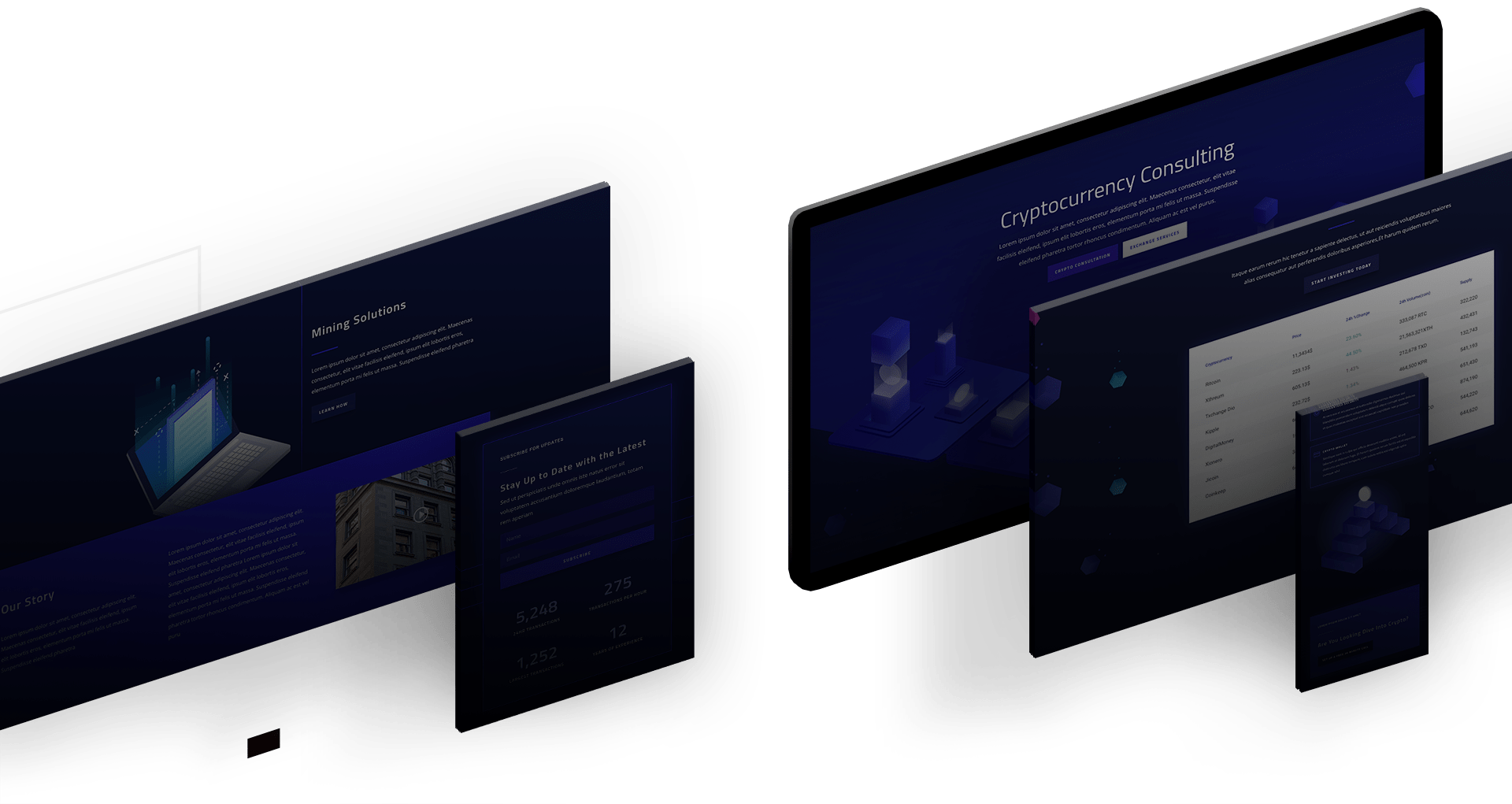 JOHOR BAHRU (HQ)
No. 2-01, Jalan Gunung 28, Bandar Seri Alam, 81750 Masai, Johor, Malaysia
KUALA LUMPUR
B-9-11, 9th Floor, Tower B, Northpoint, Mid Valley City, No.1, Medan Syed Putra Utara, 59200 Kuala Lumpur, Malaysia
CHINA
17F, Tower C, Room 1705, China Resources Building, No.136-5, Minzhu Avenue, Nanning, Guangxi, China
P.C 530028
HONG KONG
P.O. Box 92431, Tsim Sha Tsui Post Office, Kowloon, Hong Kong